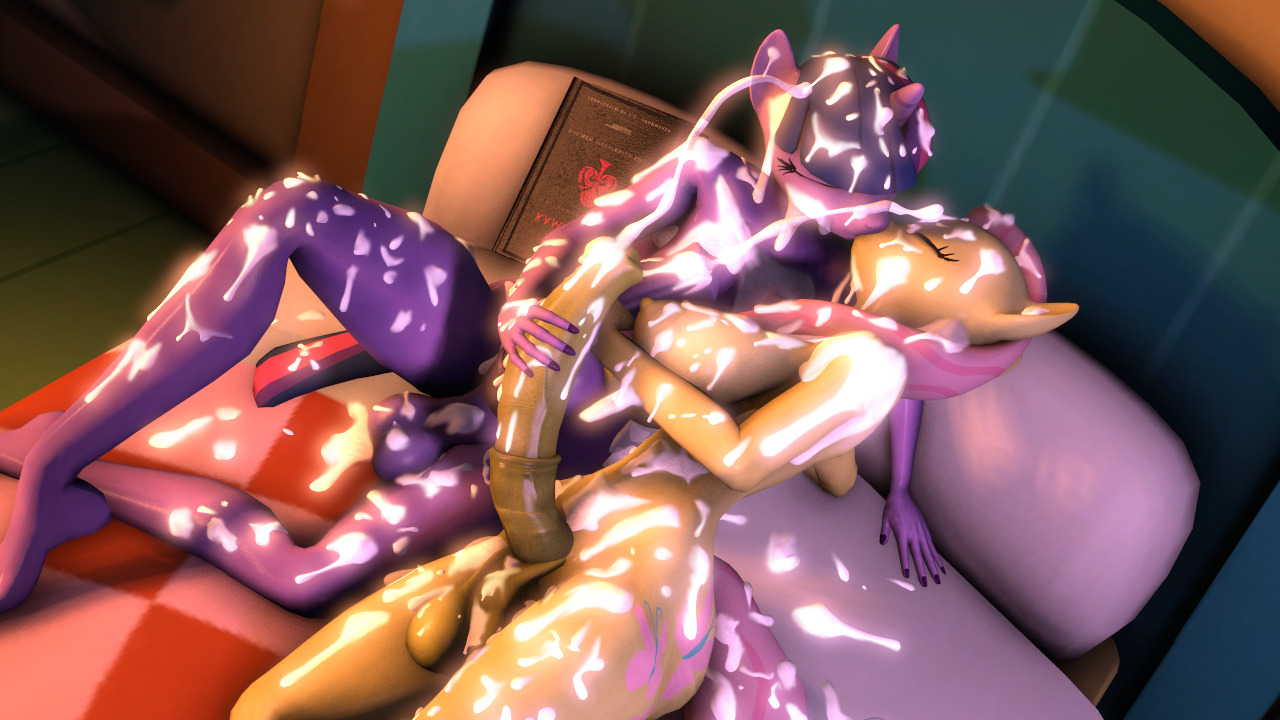 ask-toonwriter said:
Can you do Futashy and Futatwi together, making out, masturbating and
ejaculating while letting themselves get drenched/slimed in a LOT of cum?

Yes, yes I can. Now I just want to say that this took a lot of effort so don't expect me to do request with this much detail please! I just did this to see if I could get it done.
So hot.
(I thought I posted this already, but apparently I didn't.)